Can I reinstall it, or can I install it on my other device?
Yes,you can. If you have updated the free version, you could download the free version, then restore it(sign in the pp Store with your AppleID first). It will be update to pro version for free.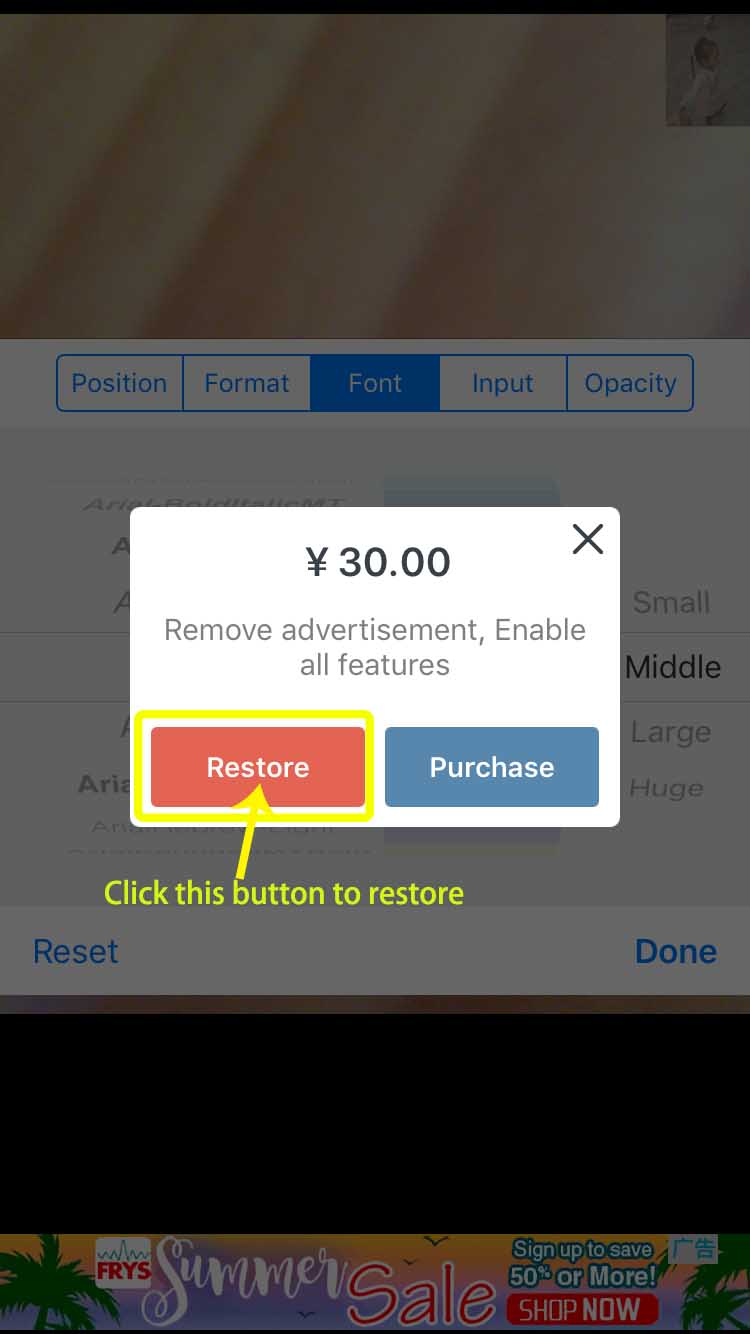 Please mail us
cybfriend@gmail.com
if you have any problem or suggestions. Thank you.