Make a video but there is no sound
1.Click the clock button of the right bottom, then click the "Advance", turn on the "Record video with voice" item.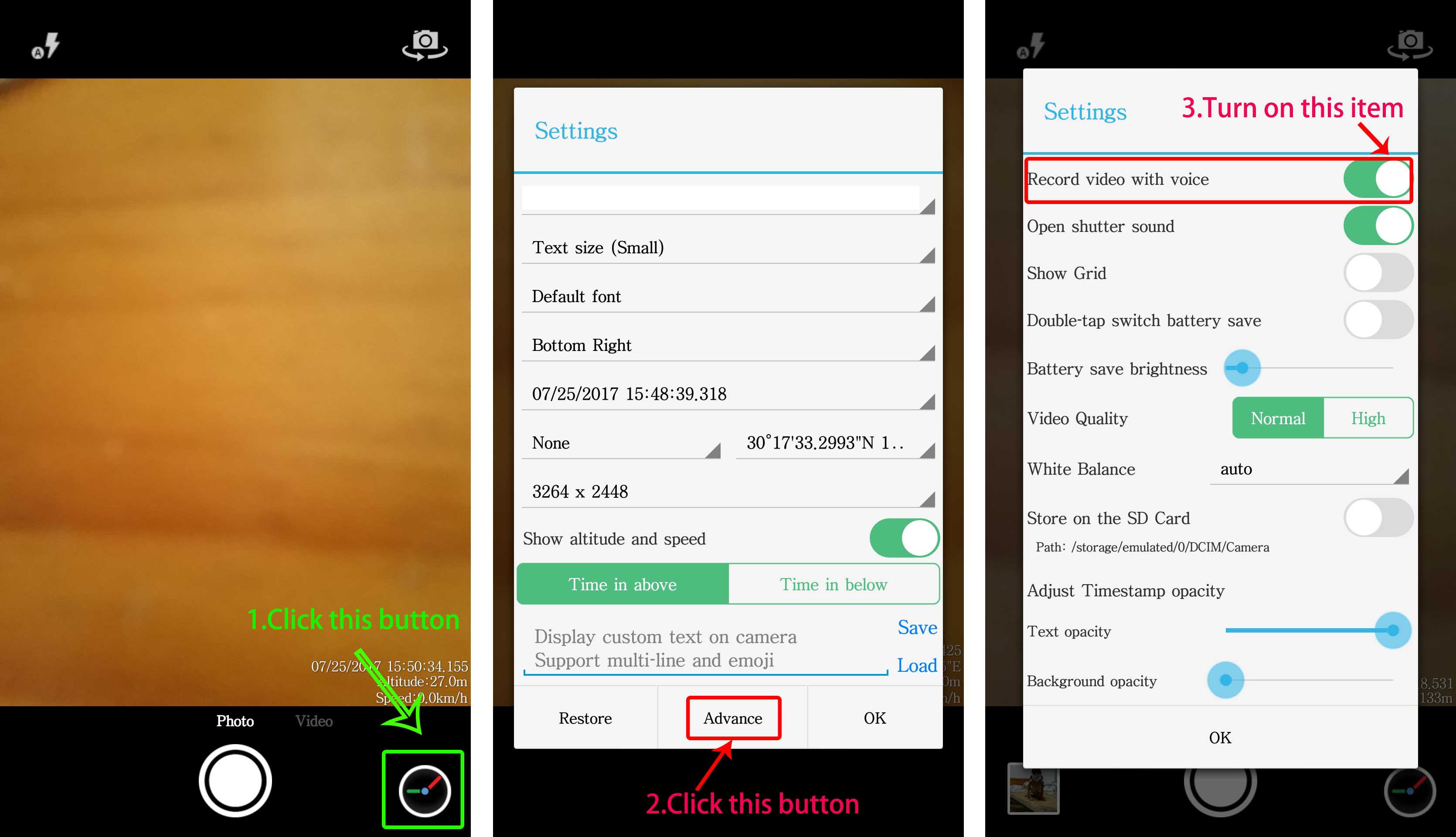 2.Check this app in Settings and make sure all the switches are turned on(especially the Microphone).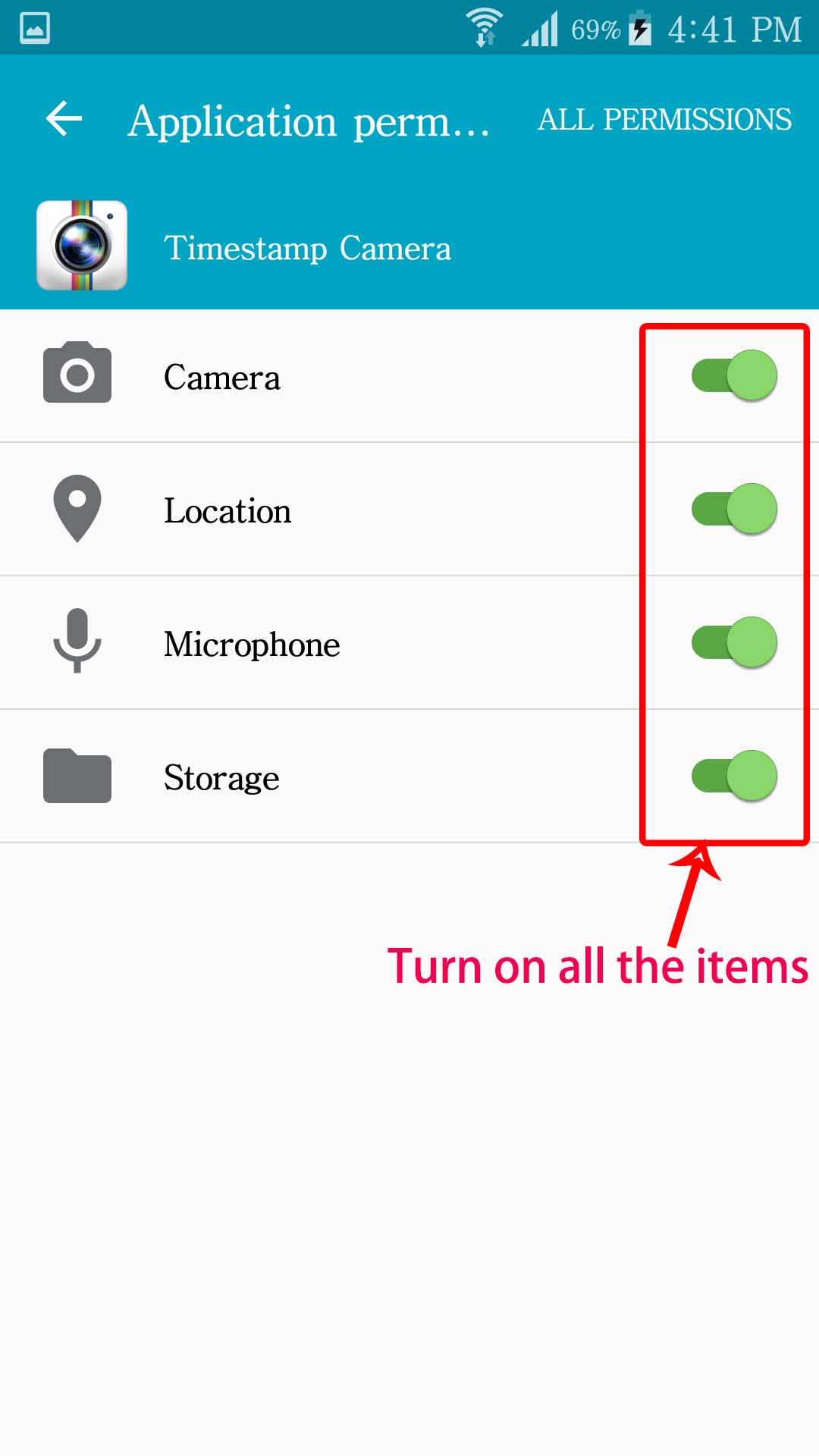 Please mail us
cybfriend@gmail.com
if you have any problem or suggestions. Thank you.